NOW Available at New Leaf Cosmetic Centers
Actress Barbara Niven endorses our Mega Cavitation LEGACY Machine!
The first of it's kind with more power than any other traditional Ultrasonic Cavitation machine and ONLY NEW LEAF HAS THIS monster technology in North Texas. Whatever body shaping results you receive from a traditional machine, you can basically DOUBLE that with our new MEGA Legacy Machine. Most typical machines render 1/4-1.5″ inches per session, depending on the patient however with our MEGA Cavitation LEGACY machine, the average is a loss of 1.5-4" per area per session immediately.
The Next Generation of Body Shaping and Targeting Fat Reduction is Here:
Ultrasound cavitation for fat melting and high powered RF our units are meeting the demands for today's aesthetic patient. "Fat Won't Come Back" unlike our competitors!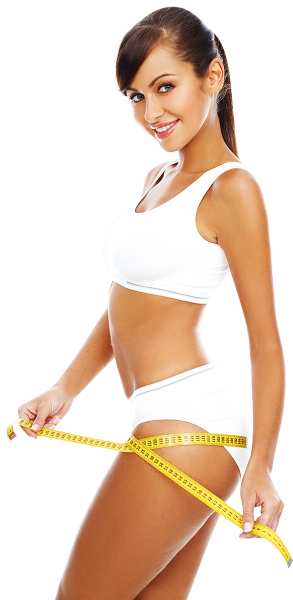 **Our Legacy Machine renders an average of 1.5-4″inches per session! **
Frequently Asked Questions Ultrasound Cavitation